Services
Glacier Technologies
provides
 Test and Evaluation
 (T&E) solutions to support the needs of various Department of Defense agencies and commercial organizations.
DoD T&E Support
Glacier Technologies understands the importance of testing and evaluating new system capabilities in an operationally realistic environment in order to produce the quality data required to make acquisition and fielding decisions. The company's T&E support capabilities encompass the full range of testing activities to include test planning, coordination, data collection, analysis and reporting.
Our teams have been involved in numerous operational T&E programs related to the functional areas of field artillery, air defense artillery, information technology, communication systems and products. Additionally, Glacier has supported the testing of Class IV&V items as well as participated in customer testing sponsored by commercial and government organizations.
Glacier employees meet stringent government requirements as well as possess a minimum of 10 years' experience in DZ/LZ operations.
T&E Mission-Critical Tasks
Analyze and resolve problems pertaining to instrumentation and information technology systems in support of each mission or installation
Evaluate complex components under different scenarios to understand their operation and provide Government-approved design modifications on instrumentation systems, biometric or information technology components
Run simulated tactical deployment and other scenarios to confirm all planned data collection processes and test control procedures
Conduct simulated tactical deployment of systems and components
Defense Systems Testing
Missile Systems Testing
Commercial T&E
Glacier's information systems testing encompasses all activities related to configuration management, change management and lifecycle management for enterprise systems and sub-systems. Such services also include network troubleshooting and LAN administration, systems, maintenance, and installation support.
Quality
Glacier is proud of its test and evaluation capabilities to include quality assurance practices, test methods and evaluation procedures.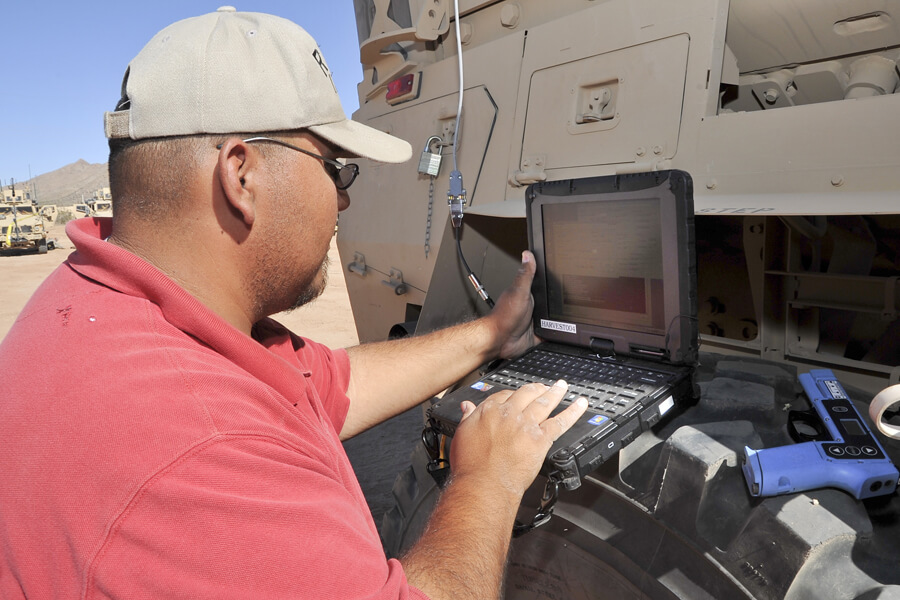 Air defense and field artillery
Information technology
Defense systems
Instrumentation and communication support
System test planning
Target surveying and artillery round scoring (GAVELS)
Data collection, extraction, reduction
Design, fabrication, installation
Classified and unclassified LAN administration and maintenance
Simulation-stimulation (ExCIS)
Missiles such as: THAAD, SLAMRAAM, PATRIOT-3, LOSAT
Counter Rocket, Artillery and Mortar (C-RAM)
Tactical Unmanned Aircraft System (TUAS) Laser Range Finder/Designator
Advanced Field Artillery Tactical Data System (AFATDS)
Next-Generation Command Control Communication & Intelligent Engineering and Evaluation System (NGCEES) Copyright © 2020 Glacier Technologies, LLC