Services
Glacier Technologies offers expertise in the management and operation of inbound contact centers that support information technology and medical patient appointment services. Glacier recognizes the great value that a one-stop, assistance support center can provide to an organization in terms of efficiency and caller satisfaction. Our contact center support falls within two broad categories: Call Centers for computer operations and Patient Appointment Management for the medical community.

Computer Operations
Glacier offers its customers Tier I, II and III technical support services for the maintenance of various types of computers and communications equipment. Based on the client's needs, company experts provide these services either at the customer site or at a Glacier facility. Glacier's engineers are knowledgeable in variety of communication-related technologies that include VoIP and VPN, which are infrastructure systems commonly used in contact centers.

Patient Appointing
Through training, employee orientation, and company policy, Glacier employees provide quick and thorough assistance. We work constantly to refine our contact center procedures based on best practices and knowledge of information technology advancements. This enhances our ability to provide patient appointing services at low-risk and low-cost to our customers.

Quality
Glacier understands the importance of process- and procedure-based operations. As an ISO 9001:2015 company, Glacier applies ISO management and quality assurance practices to identify, fix, and prevent deficiencies internally before they negatively impact operations. In combination with Service Level Agreements (SLAs), ISO standards assist in meeting customer's goals through the implementation of effective and timely procedures.

Management
One of the reasons for our contact center success is Glacier's sound management practices. Glacier is proficient in operations, recruiting, staffing and retaining highly qualified employees, which ensure all contract cost, staffing, schedule, performance, and deliverable requirements are met.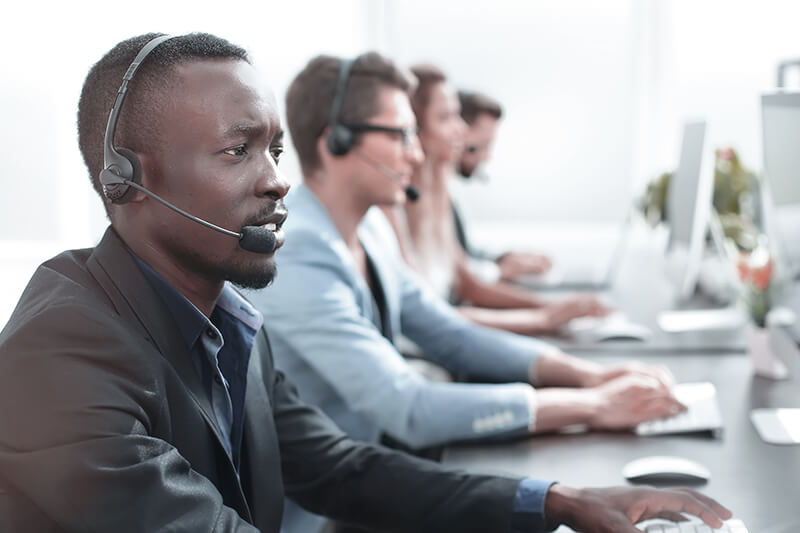 Copyright © 2020 Glacier Technologies, LLC