Welcome to Glacier Technologies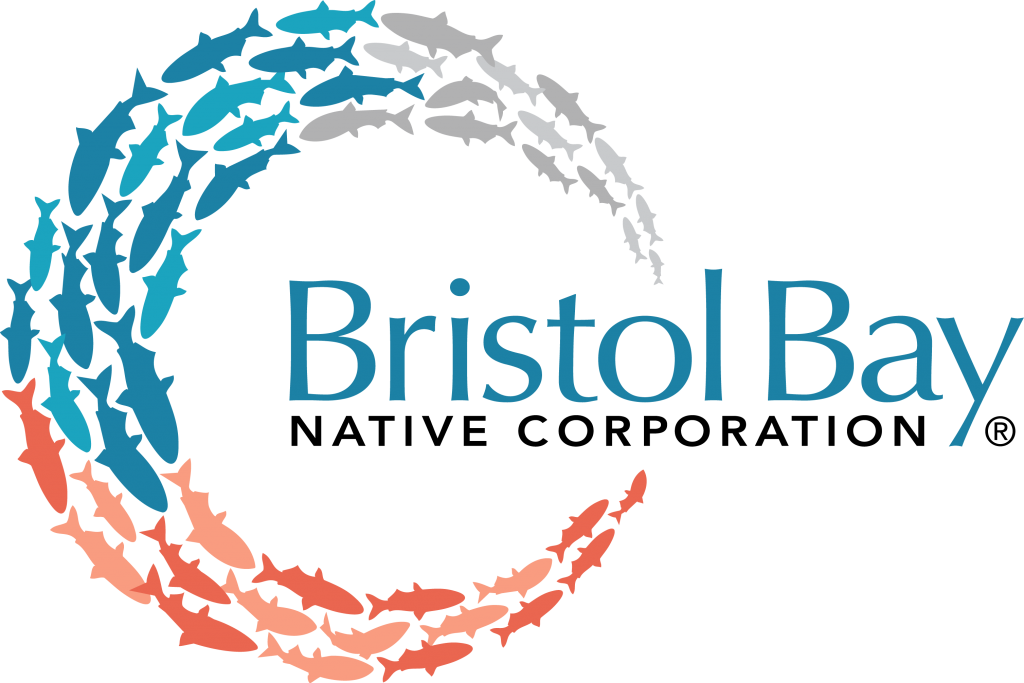 Glacier is a dynamic Alaska Native Corporation (ANC), recognized for its excellence in Contact Centers, Information Technology, Special Operations & Ranges, and Test & Evaluation. Glacier is a subsidiary of Bristol Bay Native Corporation, an Alaska Native Corporation with operations in government services, construction, industrial services, and tourism.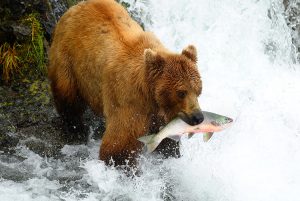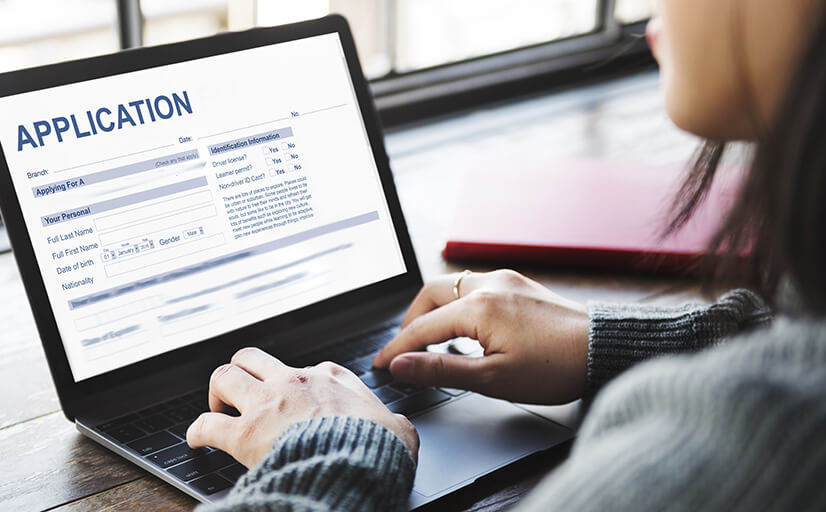 Join our team to start building a rewarding career and achieve the expertise needed for today's hi-tech industry.
Glacier's knowledge of government services, processes and requirements helps to provide the right opportunities to customers and partners that do business with the government.